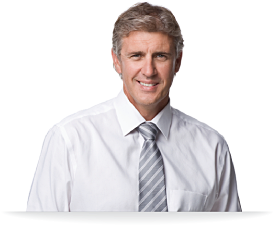 81% of the CPAs who take a trial and view a private, live demo buy FileGenius. Find out what others have already learned!
Learn How Easy it is to Use & Buy the Best
Client Portal in the Cloud.
CPA firms have found using FileGenius speeds the delivery of important client and other documents, significantly reduces traditional delivery costs, and ends the hassle of email attachments too large to send. FileGenius allows an unlimited number of users to fully collaborate using the portal's many features, including an easy-to-use file and folder interface, anywhere web-based access, and free, unlimited phone support.
FileGenius offers:
Intuitive, easy-to-use interface
Unlimited users, workspaces, and bandwidth means great value
Unmatched, leading-edge security
100% private branding
And much more
Don't waste time. Learn more or take a trial today and find out NOW
if we're the right solution for you.



FileGenius does NOT require a credit card to take our free trial.
No need to cancel the trial to avoid being charged.