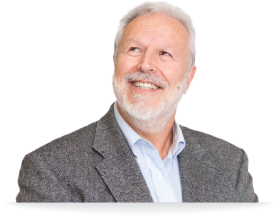 81% of the companies who take a trial and view a private, live demo buy FileGenius. Find out what others have already learned!
Learn How Easy it is to Use & Buy the Best
File Transfer and Sharing Solution in the Cloud.
FileGenius is the fastest, easiest, and most secure way to share files with anyone using nothing but a web browser. Send and share large files and eliminate restrictive and unsecured email attachments and costly overnight delivery.
FileGenius offers:
Intuitive, easy-to-use interface
Unlimited users, workspaces, and bandwidth means great value
Unmatched, leading-edge security
100% private branding
And much more
Don't waste time. Learn more or take a trial today and find out NOW
if we're the right solution for you.