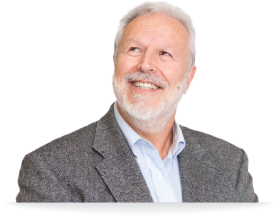 81% of the companies who take a trial and view a private, live demo buy FileGenius. Find out what others have already learned!
Our web-based FTP solution makes it easy for professionals to maintain the security and professionalism they require while still making it easy for their clients to use. With little set-up time and virtually no training, any company can be sharing documents and information on their FTP site almost instantly.
Unlimited users and workspaces, with no throughput costs, makes FileGenius' the low-cost leader in easy, web-based FTP solutions.
FileGenius sites are used by thousands of professionals daily who trust our security and our extensive access control. Customers who have switched from competitive solutions say our access control is the best of all the portals they have tried or used.
Pricing starts at $59/month for FileGenius Office, $139/month for FileGenius Business and $799/month for FileGenius Corporate. See which version is right for you.
FileGenius client portals offer:

*FileGenius Business and Corporate only.